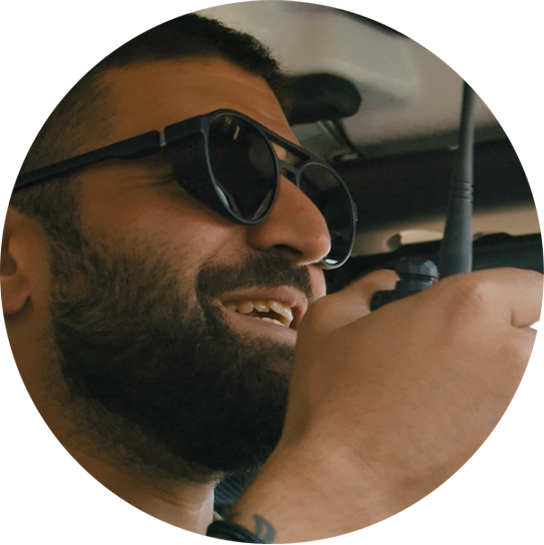 SAIF QADOUMI
MEET
THE
DRIVERS
Who better to test the Gladiator Sand Runner than the community of Jeep? So we roped in Saif Qadoumi, the founder of Jeep Nation UAE, and Mahmood Al Najjar, board member of Abu Dhabi 4x4. Two impressive drivers to put the first desert rated Jeep through its paces.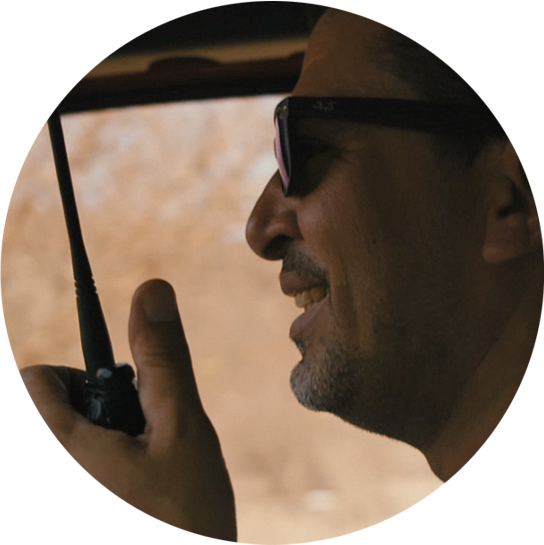 MAHMOOD AL NAJJAR
DISCOVER IT
IN DETAIL
More than you imagine. Everything you hoped for.
Explore all the features to see why the Gladiator Sand Runner deserves to carry the coveted Desert Rated badge.
EARN YOUR OWN DESERT RATED BADGE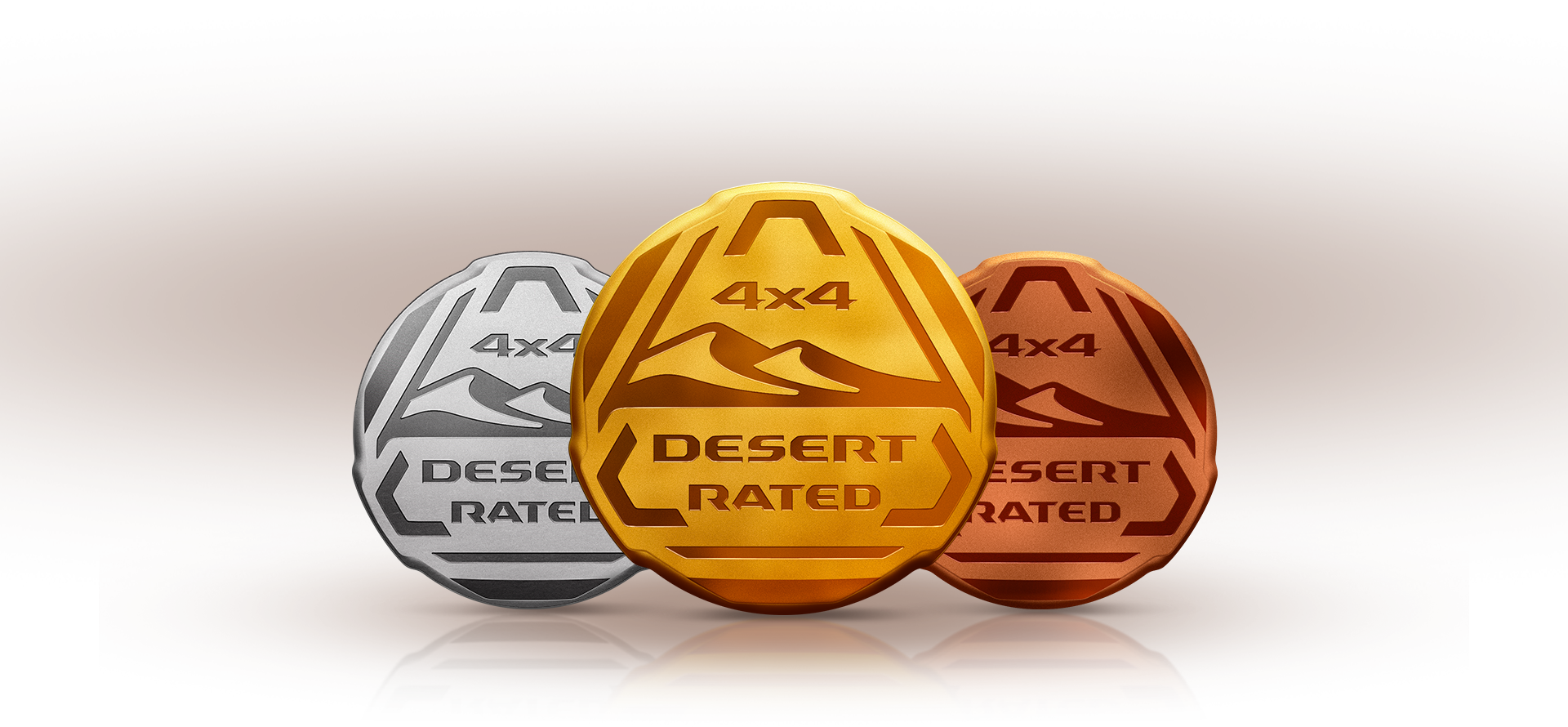 Our drivers earned their badges. Now it's your turn. Challenge the Gladiator Sand Runner.
Share your best pics and videos with us and we'll reward your desert prowess with a bronze, silver or gold badge.
FIND OUT HOW
BOOK A TEST DRIVE
Dare to put the desert rated Sand Runner to the test.
Complete the form below.